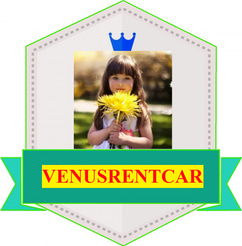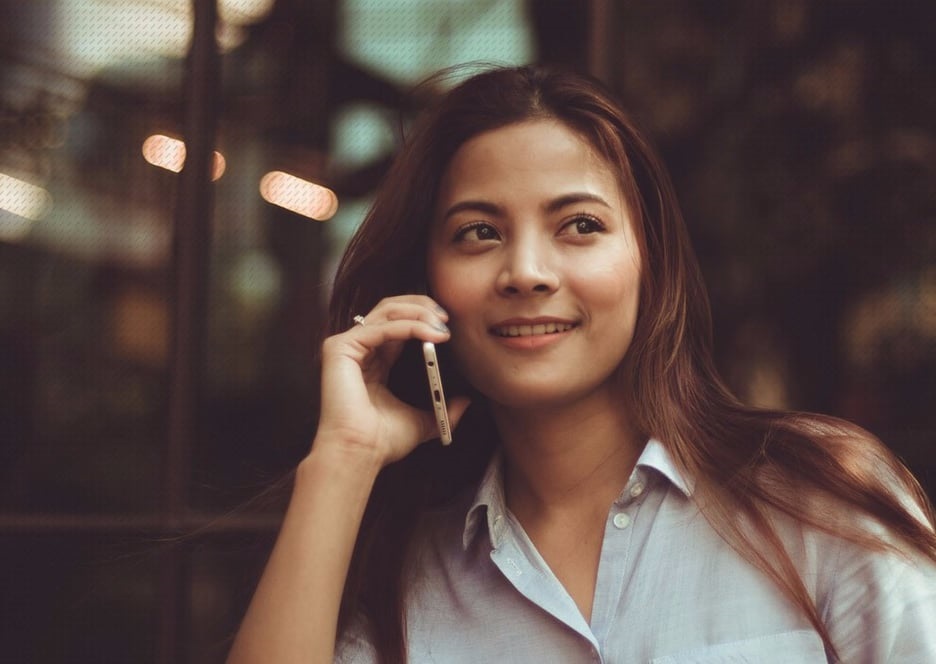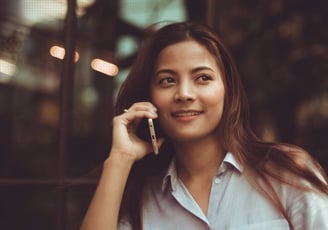 Enterprise Rent a Car Venusrentcar In Surabaya Indonesia . For safety and comfort of your trip, trust VENUSRENTCAR. Rent A Car Surabaya serving customers more than 27 years. Our drivers Speak english, patient, honest, disciplined. You can find the latest information and contact about renting a car in Surabaya on this website. Our company continues to grow and evolve. We provide a variety of services. Our mission is to provide the best solution that can help everyone.
Rent a Car in Surabaya Outside the City of Venusrentcar Using a new fleet, up to date With well-maintained conditions and regular checks. The choice of cars that we provide is very varied, with very competitive prices. We offer for you Like:
Toyota Camry, Innova Reborn, Avanza, fortuner, Hiace
Isuzu Elf 17 Seat
Daihatsu Xenia
Mitsubishi Pajero, Xpander
Surabaya Pariwisata Bus 59 Seats, Mini Bus.
To fulfill your needs, Venusrentcar equips the vehicle with electricity like at home and there are power plugs for laptop chargers and the use of other electrical equipment. The car is equipped with WIFI, it must be fun. All of this is already available at Venusrentcar Rent a Car in Surabaya who understands your needs. Electricity can be used for equipment that uses electricity in the car as needed, a maximum of 150 Watts. WIFI supported 4G network. Fog lights to penetrate the fog in certain cars.
Surabaya Venusrentcar rental car is in the center of Surabaya. You can rent for daily. For months, the stock is empty because there are many requests from the company. Our driver can speak English ready to serve foreign guests. Have more than 5 years driver and guest serving experience. Always be careful on the road. Patient, polite, responsible and disciplined. For speed limits on roads, please inform the driver directly, he will be more than happy to respond. If there is a problem with the driver, please contact us for a replacement driver.
Driving a car in Indonesia or Rent
Driving in Indonesia will be very different because the drivers don't follow the rules and the roads are very congested. Therefore it is recommended that you hire a driver or car rental because they will be familiar with road conditions, also in the event of damage to the car (which is likely) it will fall on the driver and not on you.
If you rent a car it is best to use local companies such as Venusrentcar. When picking up a hire car you do not need the following documents:
your passport,
Your SIM (from your home country)
Don't show anything, you just pay rent for a car
If, instead of renting a car, you hire a driver and taxi and you are planning for a trip that will require an overnight stay, you are expected to pay for accommodation and food for the night. Tips are also customary. It is also advised that you sort out all the financial details before you start your journey so that all is clear in terms of paying the fare.
Please order a Surabaya car rental as needed. We have a new fleet of 4-wheel drive or 4x4 Pajero types, Avanza, Innova to 59-seat big buses. There is no charge for ordering. Down payment is only charged on certain days and holidays.
Destination Every car renter in Surabaya has a different purpose. Sometimes there are destinations that are not so well known that will be visited but the tenants don't want to know. if the driver doesn't know, the lessee assumes the driver doesn't know the way. If there are many places to go and you have the data, give it to the driver before leaving or send it to the car rental customer service so that he studies and searches on a Google map, unknown places so that the driver goes straight to his destination without asking again on the road. This will save time. Venusrentcar Surabaya car rental customer service is ready to help you.
Excess Usage Hours The problem of overtime hours is not the authority of the driver to make a decision. Do not discuss overtime hours with the driver because not all overtime hours are subject to additional fees. If your usage is normal and it takes more time, no additional fees will be charged. Call customer service and ask about your overtime problem.3
Pick-up time and place To avoid mistakes in pick-up time and place, please send pickup data via WhatsApp. The office will then send the driver's telephone number. Before pick-up, it is better if there is prior contact between you and the driver to facilitate further communication. Share location also makes pick-up easier. Surabaya rental car Venusrentcar always pays attention so that problems do not occur. Service is our priority.
There have been some developments in 2023. First Covid is starting to fade away. We don't need to bother with masks anymore. driving a vehicle and entering the mall is mask-free. but it is still recommended to wear a mask. The second is the inclusion of electric cars. Can save fuel up to 90%. These two changes greatly affect Surabaya car rental. The loss of Covid has an effect on orders. The entry of electric cars can save fuel up to 90%. The economic situation in Surabaya is starting to stabilize. Tourist attractions are starting to open, both beach tourism, mountain panoramas and swimming pool bathing tours.